Trusted & Award Winning Dentists in Lower Manhattan, New York City
Your Smile Assessment Includes:
Includes: Comprehensive Exam, Cleaning, & X-rays
Individualized Treatment Plan
Most Insurance Plans Accepted
Dental Implants
Our dental implants can be used to replace one or more lost teeth in a safe and effective manner. Dental implant costs have decreased, allowing all of our patients to benefit from this effective tooth replacement option.
Cosmetic Braces
Braces are available to treat a range of tooth alignment problems. Orthodontic therapy can correct crooked or crowded teeth, a misaligned bite, and jaw difficulties. We have options for all ages and budgets.
Teeth Whitening
Teeth whitening is the most cost-effective approach to instantly improve your physical appearance and make you appear younger, more vibrant, and more self-assured. Anyone's day will be brightened with a healthy, bright smile.
Dental Office in Manhattan, NY
11 Broadway Lobby 4
New York, NY 10004
At our dentist office, City Dental PC in New York, New York, we offer you the very best when it comes to dental care and treatment to improve your oral hygiene. Since 2006, our experts have strived to provide you with safe procedures so you feel both relaxed and comfortable when you visit us.
Brighten your smile with dental services from our office of experts. From general to cosmetic dentistry, we offer it all to you and your family!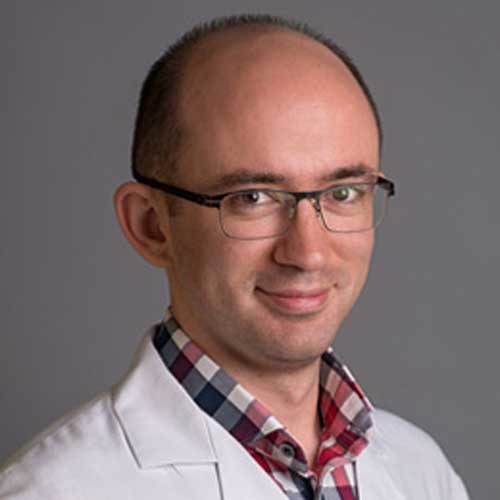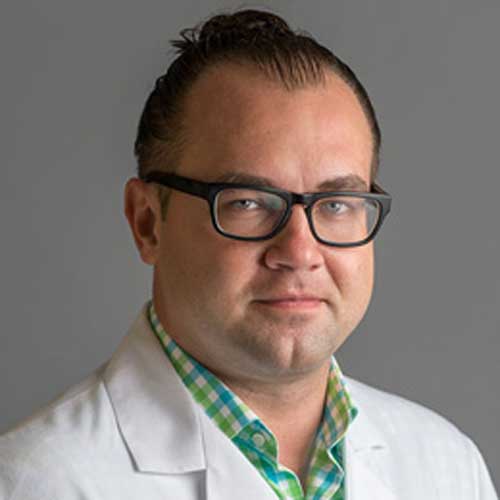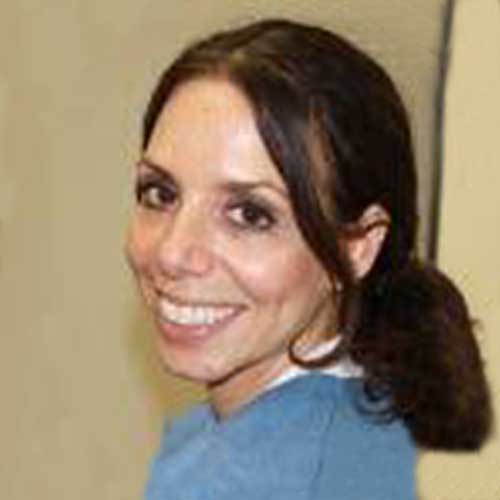 What We Do
Our Comprehensive Services Include:
We keep our patients well-informed about specific services and use only the latest dental instruments in the industry, such as digital x-rays, which reduces exposure to radiation, and chemical or autoclave sterilization. Additionally, all your important records and claims are kept safe on a secure computer system.
City Dental PC adhere to Interim Infection Prevention and Control Guidance for Dental Settings During the COVID-19 Response Pediatric Dentistry
Our focus is on preventive care to ensure that each child has a healthy smile for a lifetime. We're also experts with further training in diagnosing and treating your child's dental requirements, with a customized approach tailored to young and apprehensive patients. Emergency Dentistry
Any type of tooth damage, such as damaged dentures, missing crowns or fillings, or a fractured tooth, should be addressed right away, but it doesn't always happen when it's convenient. Please do not hesitate to contact us if you require emergency dental care. Invisalign
Invisalign is a system of clear, removable aligners that no one can see. Before moving to the following set of aligners, each set is worn for around 1-2 weeks. They are engineered to gradually straighten your teeth by moving your teeth in tiny increments. Cavities
Cavities, also known as tooth decay, can occur in difficult-to-reach areas and are not curable without treatment. Cavities are quite prevalent, especially among children, teens, and the elderly.  We can assist you if you believe you have a cavity. Wisdom Teeth Extraction
Do you need to have a tooth removed? Patients may need a tooth removed for a variety of reasons. Whether it's due to severe decay, infection, injury, or a failed root canal, extracting the tooth may be more helpful to your oral health.

Crowns & Fillings
When a person's teeth are severely damaged, crowns or fillings may be just whats needed. They are a highly effective method for correcting the most serious dental issues, including permanently replacing missing teeth to provide a full smile and a functioning bite.
The City Dental team prioritizes your dental needs and oral health. Dental treatment is an investment into the health and appearance of your smile. We always strive to inform you as comprehensively and transparently as possible of your options and costs prior to beginning your treatment program.
Dental insurance works quite differently from medical insurance, and it can be confusing at times, but our team is here to help you understand it.
Do you accept dental insurance?
We work with most PPO dental insurances. We do not accept DMO/HMO. Medicaid, or Medicare.
Does my dental insurance cover everything?
Dental insurance does not cover everything you might need to keep your mouth in a healthy state Dental insurance is NOT meant to be a "PAY-ALL". It's meant to be an aid in the financial obligation necessitated by dental care. Dental insurance is great, and having dental insurance means the treatment fee becomes discounted – meaning that your out-of-pocket expense is heavily reduced.
There are so many dental insurance plans out there, and your coverage depends on what your employer purchased for you.
Insurance companies have thousands of plans, and your employer purchases a dental plan exclusively designed for them. It is therefore your responsibility to understand your plan. We, of course will help you to the best of our ablity but cannot be expected to know all the ins and outs of the plan your employer has purchased.
How much is covered?
It depends of your yearly maximum, your deductible, and how much your employer has chosen to cover different procedure types. There are several categories of procedures, including Preventive (cleanings and exams), Basic (flings) Periodontics (deep cleanings and gun surgeries). Major(crowns and dentures).
Endodontics (root canals), and Implants Each of these categories is covered at a different percentage dictated by your insurance plan.
Our insurance team will evaluate our insurance plan and work to get you the maximum reimbursement. Please remember that you are ultimately responsible your account
Exceptions, exclusions, and downgrades?
Your dental plan may also have exceptions, exclusions. and downgrades, again all depending on your plan. This in no way means that we will not treat you, and/or the treatment is not needed
Any deficiencies or problems in your individual plan are between you, your employer, and the insurance company. The City Dental team will help you in any way
we can to maximize your insurance benefits and keep vour out-of-pocket expenses to a minimum
Our obligation is to maintain your oral health, but also not limit your oral health according to insurance. If you have any questions, do not hesitate to ASK
Payment Plans
Your dental plan may also have exceptions, exclusions. and downgrades, again all depending on your plan. This in no way means that we will not treat you, and/or the treatment is not needed
Any deficiencies or problems in your individual plan are between you, your employer, and the insurance company. The City Dental team will help you in any way
we can to maximize vour insi trance benefits and keep vour out-of-pocket expenses to a minimum
Our obligation is to maintain your oral health, but also not limit your oral health according to insurance. If you have any questions, do not hesitate to ASK
Testimonials
Our Happy Clients