Your FREE Smile Assessment Includes:
Includes: Comprehensive Exam, Cleaning, & X-rays
Individualized Treatment Plan
Most Insurance Plans Accepted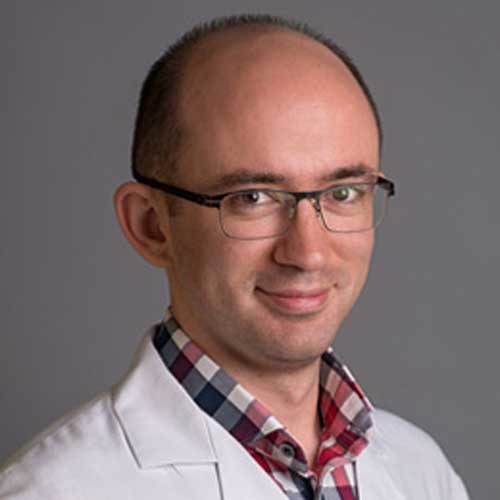 Dr. Anis Papando
Dr. Anis Papando is a dentist in Brooklyn, New York. He provides advice on proper brushing, flossing, cleaning, healthy gums, and other dental care. It's ideal to visit Dr. Papando every 6 months or twice a year, absent additional tests that suggest a serious problem.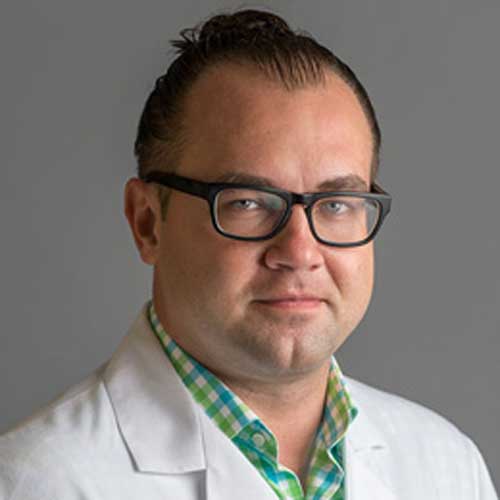 Dr. Val Atsen
Dr. Val Atsen is a general dentist, focusing on restorative procedures such as crowns, bridges, dentures, root canals, fillings and dental emergencies. He is very sensitive and attentive to his patients' needs and treats every patient with respect and understanding. Dr. Atsen prides himself on treating his patients as a whole, using the best materials to achieve beautiful and functional results unique to each person. His patients describe him as friendly, compassionate and meticulous. He tries to make each person who visits him as comfortable as possible, knowing that not everyone enjoys a trip to the dentist. Dr. Atsen always takes his time to listen to the patients and then to explain the procedures and present sensible treatment choices to the patients. He also strives to minimize any discomfort during dental procedures. His focus is on exercising his knowledge and skills to improve his patients' oral health and resolving their dental problems rather than satisfying the desires of any insurance company
Dr. Junoh Kim, DDS
After Graduating from Stony Brook University School of Dental Medicine in 2013 with a DDS degree, Dr. Kim completed GPR Program at Winthrop University Hospital as a member of their inaugural team of residents. Upon graduation, he went on to provide dentistry to underserved communities of Western NY area.
He has a great interest in preventive aspects of dentistry and patient education, as it is his belief that optimal dental care requires proper home-care and early detection of problems. He is always looking to broaden his knowledge through continuing education courses.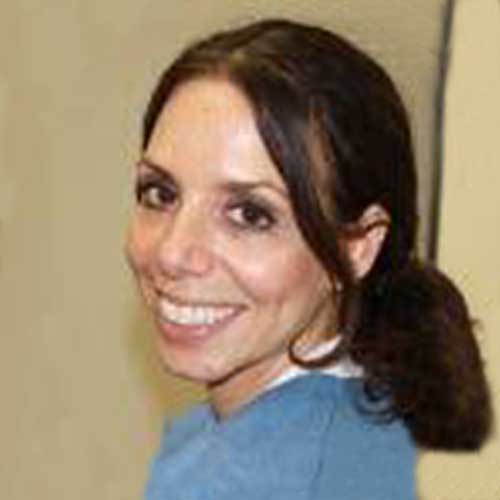 Dr. Barbra F. Berwald
Dr. Barbra Berwald is a specialist in Periodontics and Implantology. She received her D.D.S. degree from The School of Dental Medicine @ Suny Stony Brook in 1998. Dr. Berwald continued her studies at Stony Brook (1998-2001) to obtain a certificate in the specialty of periodontics. She received her undergraduate degree from Brandeis University in 1998. Dr. Berwald has practiced clinical periodontics for the past decade. She is a current member of The American Academy of Periodontology, The Northeastern Society of Periodontics, The American Dental Association and The Glen Cove Study Club. Dr. Berwald practices the complete scope of periodontics. These procedures include, non-surgical and surgical treatment of periodontal (gum) disease, dental implants, cosmetic periodontal treatment, facial cosmetics (botox and facial fillers) and oral pathology.
Testimonials
Our Happy Clients